Genesis Watchmaking Official Website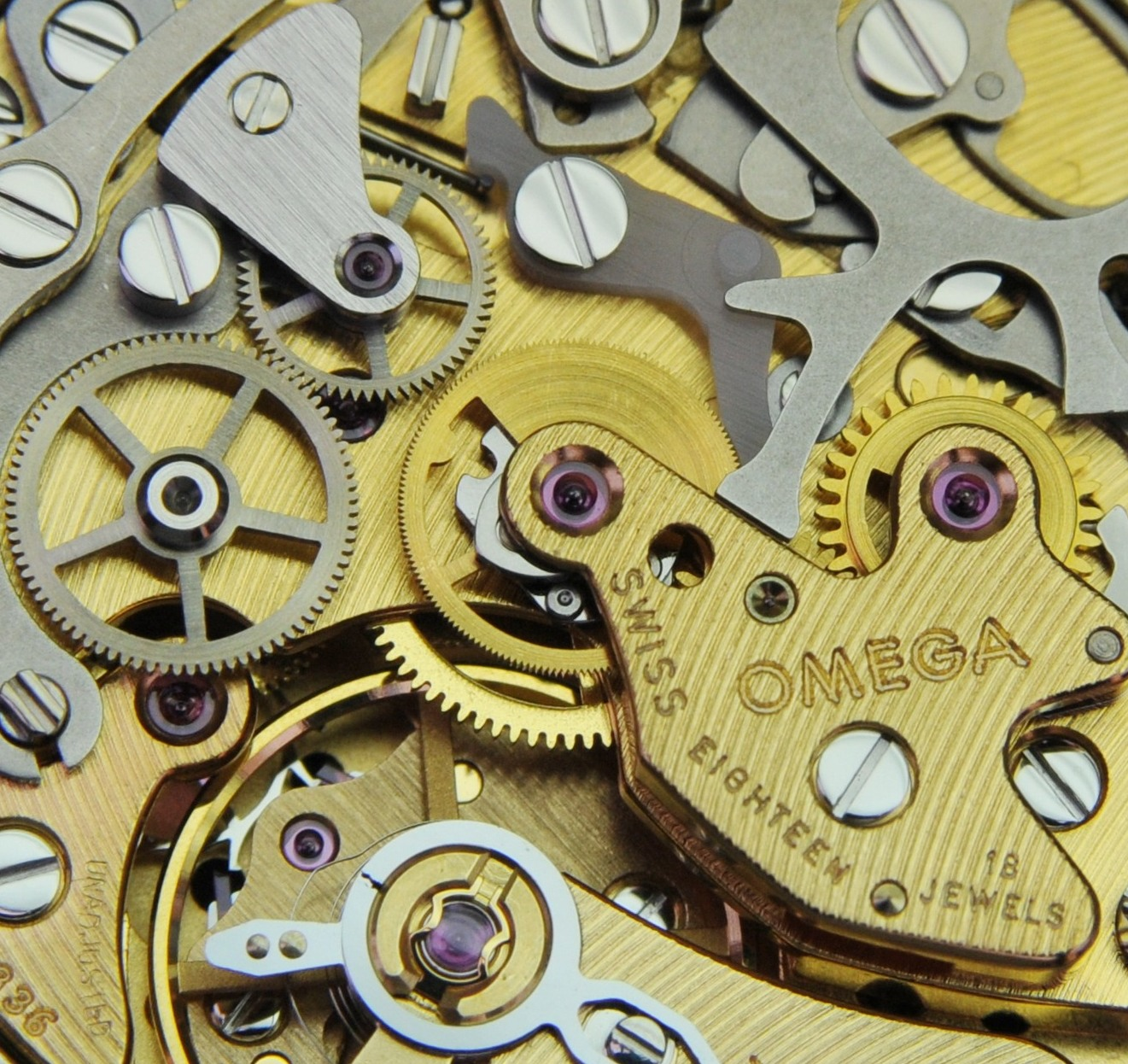 Welcome to the GW Open Forum.
This forum is open to all to post as they wish, however, abusive or litigious comments will not be tollerated. It is our intention to open the forum to any suitable watch oriented discussion. Technical questions are welcome from the public or from other watchmakers.